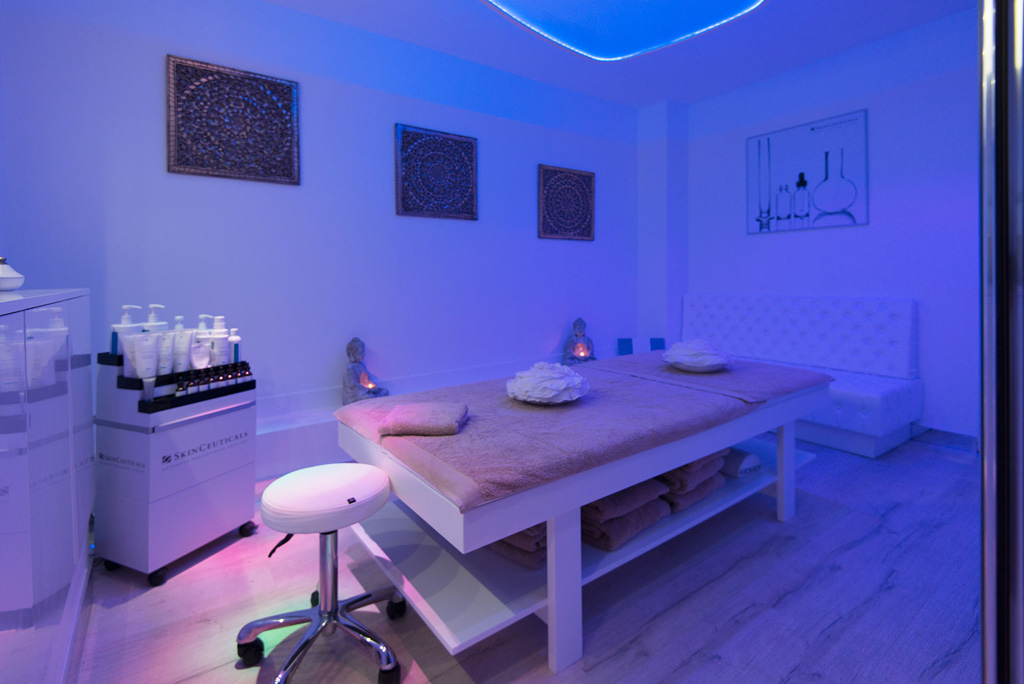 Aesthetic and spa furnishings
Great attention to details for your exclusive and prestigious relax area
FIAPP produces furniture and accessories for beauty centers and spas: a wide range of products for every space, workstations, furnishings for waiting areas, for the reception area, massage rooms, saunas , relax areas complete with every accessory. The brand creates tailor-made projects with attention to every detail, with great attention to elegance, comfort and usability of the spaces, with the aim of enhancing the image of the business, increasing its prestige and significantly improving the quality of the customer experience.
The FIAPP catalog includes armchairs and massage beds, sofas and armchairs, counters for the reception area, lamps and vases, decorative objects of design, technical furniture with sinks, workstations for manicures and pedicures: dozens of exclusive products, to customize according to customer taste and needs.
Catalog
Products for beauty salons and SPAs
A huge assortment of products for beauty salons, such as service cabinets, working chairs, massage beds, wardrobes, workbenches for manicure and workstations for pedicure and, in general, everything necessary to carry out the activity in the best way. All furnishings are designed to integrate the most modern equipment and technologies (epilators, tools for body and face care), respecting safety and comfort.
Our project. Your style.
Professional realizations of furniture for beauty centers & SPA
FIAPP through its decades of experience in the sector realizes the complete project of an salon of beauty or a wellness center, develops entire concepts for companies in the sector taking care of every detail with passion and professionalism. FIAPP provides everything necessary to create a functional, safe and cozy work space, evaluating together with the customer the characteristics of the individual creations, customizable in all aspects: materials, colors, dimensions, finishes and style.
DO YOU HAVE A PROJECT TO CARRY OUT?
OUR STAFF IS AT YOUR DISPOSAL