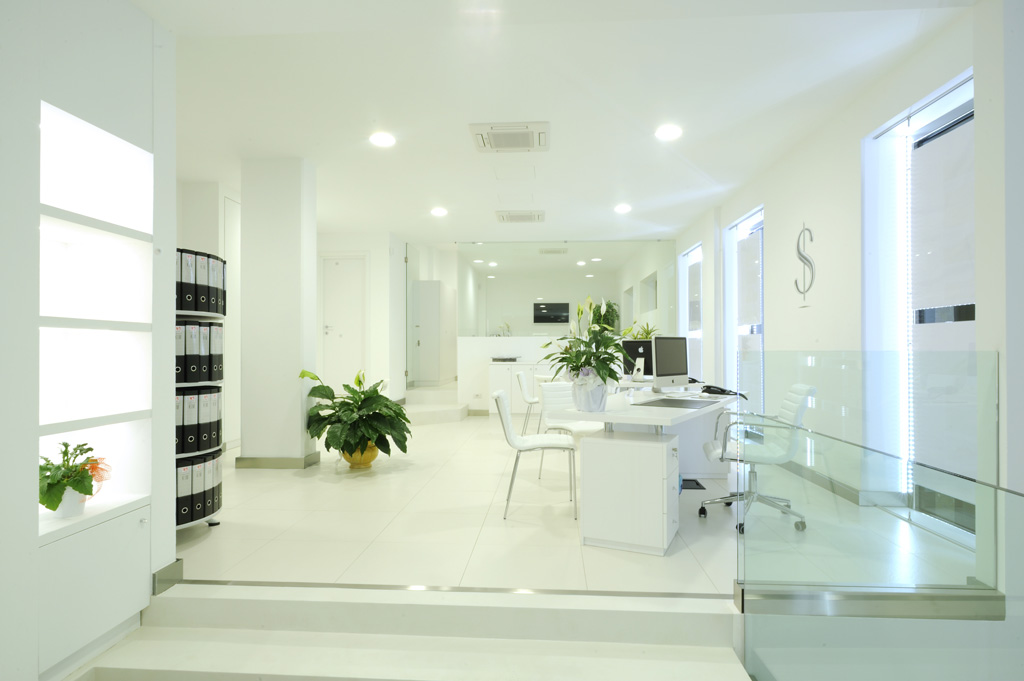 Custom furniture for office
Elegant furnishings for prestigious work spaces
FIAPP manufactures office furniture of the highest level, offering everything needed to set up comfortable, elegant and above equipped workspaces with the most modern technologies, which give prestige to the name of the client.
The FIAPP proposal for offices includes elements in classic or contemporary style: fine wood desks, upholstered and leather-covered armchairs, sofas, chairs, tables and work stations, wardrobes, furniture and cabinets for archives and in addition numerous products for waiting rooms and meeting rooms.
The offices designed by FIAPP are complete with every element and constitute the top of quality and design: it is no coincidence that, nowadays, the furniture and accessories created by FIAPP are installed in international banks, prestigious real estate agencies and other exclusive companies located all over the world.
Achievements
Custom furniture projects for offices
The FIAPP office furniture is unique and original and adapts perfectly to the image of the client, best reflecting its spirit and essence: classy products, made with the highest quality materials and finishes, with a taste elegant and refined, personalized in every single aspect, according to the requests and needs of the customer. FIAPP is able to develop a complete concept, in order to furnish each room in a coherent and refined way: the goal is to make the place of work luxurious and welcoming, through original proposals, custom designed to increase the level of comfort of operators and the public.
FIAPP has always integrated the use of the most advanced technologies within a classic and timeless taste, such as in meeting rooms, considered a strategic place for the corporate business where all participants must feel comfortable and operate in tranquility. In this sense, FIAPP offers large and spacious tables, equipped with executive chairs and armchairs, as well as audio and video systems, to allow the public reproduction of films, images and other contents.
The waiting room plays an equally important role since it is here that visitors experience, for the first time, the atmosphere that exists in the company: that's why every element must be treated with extreme attention, through the use of precious materials , such as woods, lacquers, marbles and metals, expertly combined with fabrics and decorative objects of great value. FIAPP creates original and tailor-made espaces, creating individual products, based on the characteristics of the spaces and the customer's needs: the result is a harmonious and relaxing workplace, inside which both the public and operators can spend time pleasantly.
DO YOU HAVE A PROJECT TO CARRY OUT?
OUR STAFF IS AT YOUR DISPOSAL